Our Team Memers Nikunj Patel Pratik Patel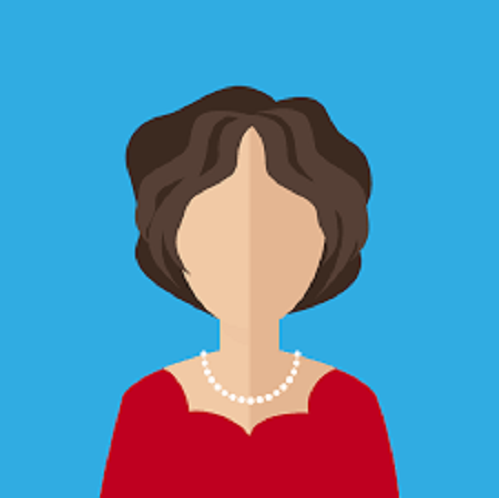 Dolly Mirpuri
Dolly Mirpuri - Dolly moved to Halifax, Nova Scotia in 2014 to study at Dalhousie University. Coming from a tiny island in the Caribbean called St.Martin, Dolly now considers Halifax her new home. Dolly is a Continuing Care Assistant at Bayshore Home Health and continues to work on projects that promotes diversity and multiculturalism in Nova Scotia. Jainish Patel
Jainish came to halifax, Nova Scotia in 2019 for study in Dalhousie University in Master of Internetworking. Jainish is one of our big kite flyers. Siddharth Anikar
Siddharth came to Canada in August 2019 for his studies at Dalhousie University, Halifax. He is a technology enthusiast who loves to engage and learn new technologies in his field. He is a part of IFCNS since Sept 2019 and has played role in multiple events hosted by IFCNS. As a hobby, he handles a photography page that showcasese all his travel photos.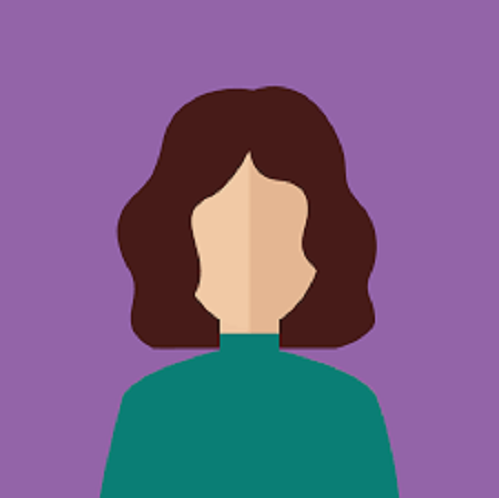 Shaivi Gandhi
Shaivi moved to Halifax in December 2020, from India. She is a high school student. She is a volunteer at WILD Outside, that works towards the conservation of nature and wildlife.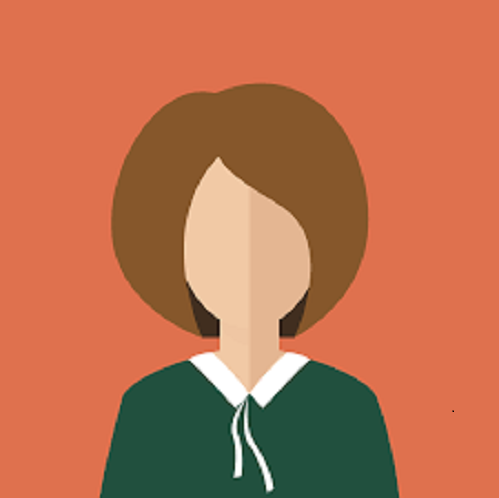 Trusha Shah
Trusha Shah- Trusha came to Halifax, Nova Scotia in 2019 to study at Dalhousie University. Student life being busy, Trusha manages her studies , part-time work and social gatherings with friends and family.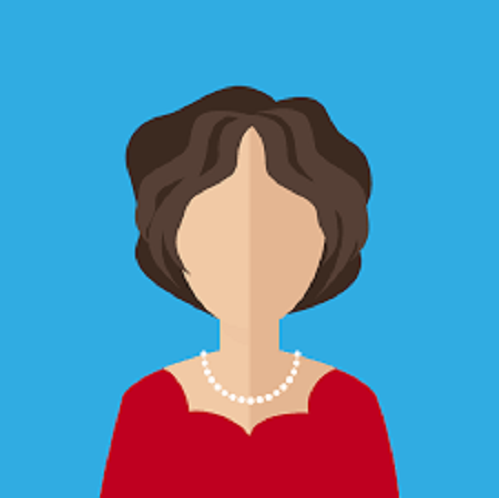 Ujjvala Khichi
Alongside her degree in Psychology and certificate in Human Resource Management, Ujjvala Khichi has been an active member of IFCNS for the last four years. Her skill set is an array of administrative and relation building work. She believes in the contemporary art of living- modern and well rooted to her culture, Having moved from India to persue education and a career in Canada had her connect with individuals to bank public work experience she strives to carry out helping the community, inspire and be inspired. In Canada, she wishes to accomplish her dreams and build a successful career.